Let's channel our inner Hal Johnson and Joanne Macleod, and get fit and have fun. The 1988 Sports Club takes it old school, doing group activities that don't require phones, pagers or fancy apps. Grab your tennis shoes and short-shorts and meet us at '88.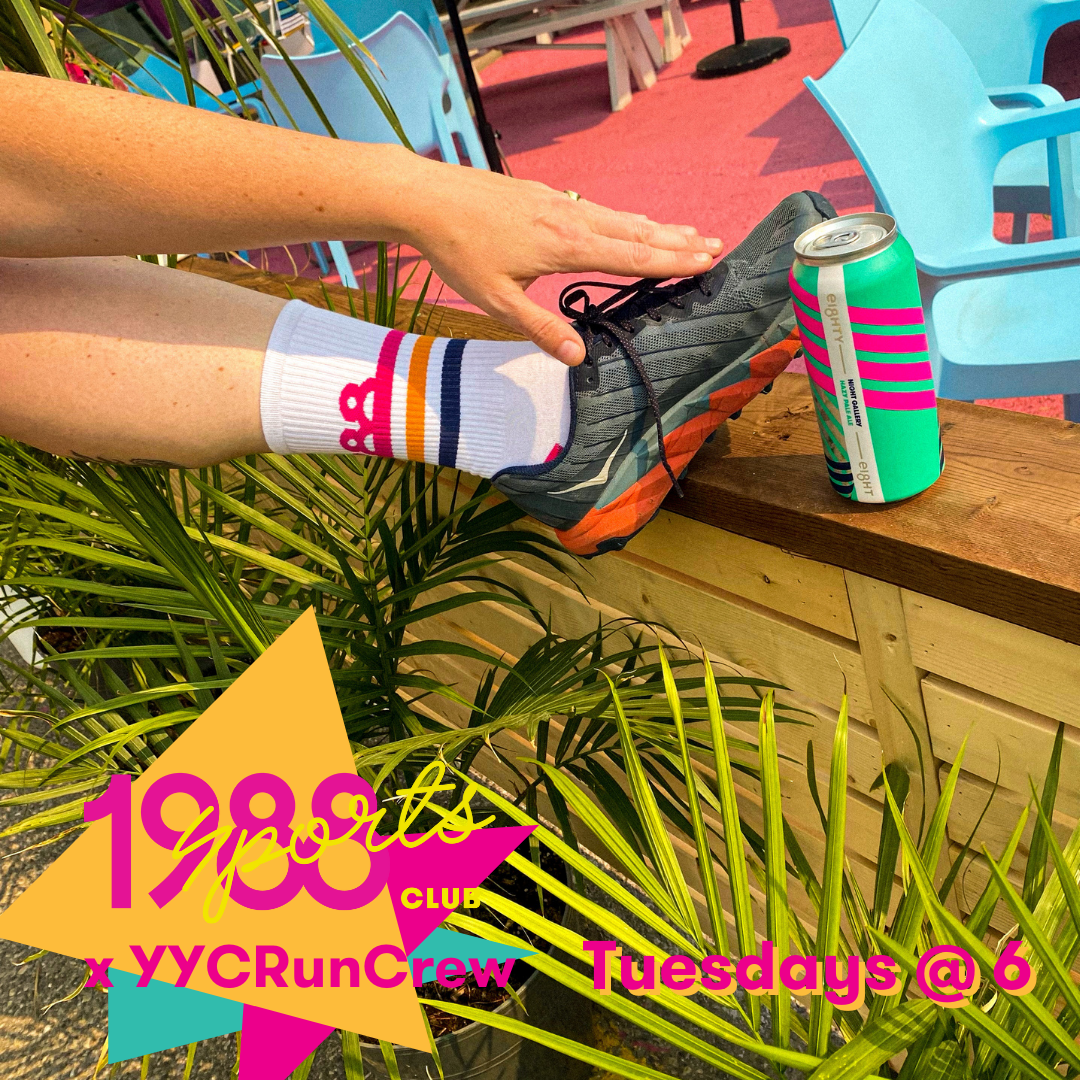 Eighty-Eight
Run Club
Hey you! Have you always dreamt of becoming an amazing runner?! 
Well your best pals from '88 and YYCRunCrew can't help you with that, BUUUT we can get you moving and enjoying some beers at the end of it! 
Every Tuesday @ 6PM
Meet @ 6PM
Warm up & Run @ 6:15
5 - 10km routes (paces for all runners)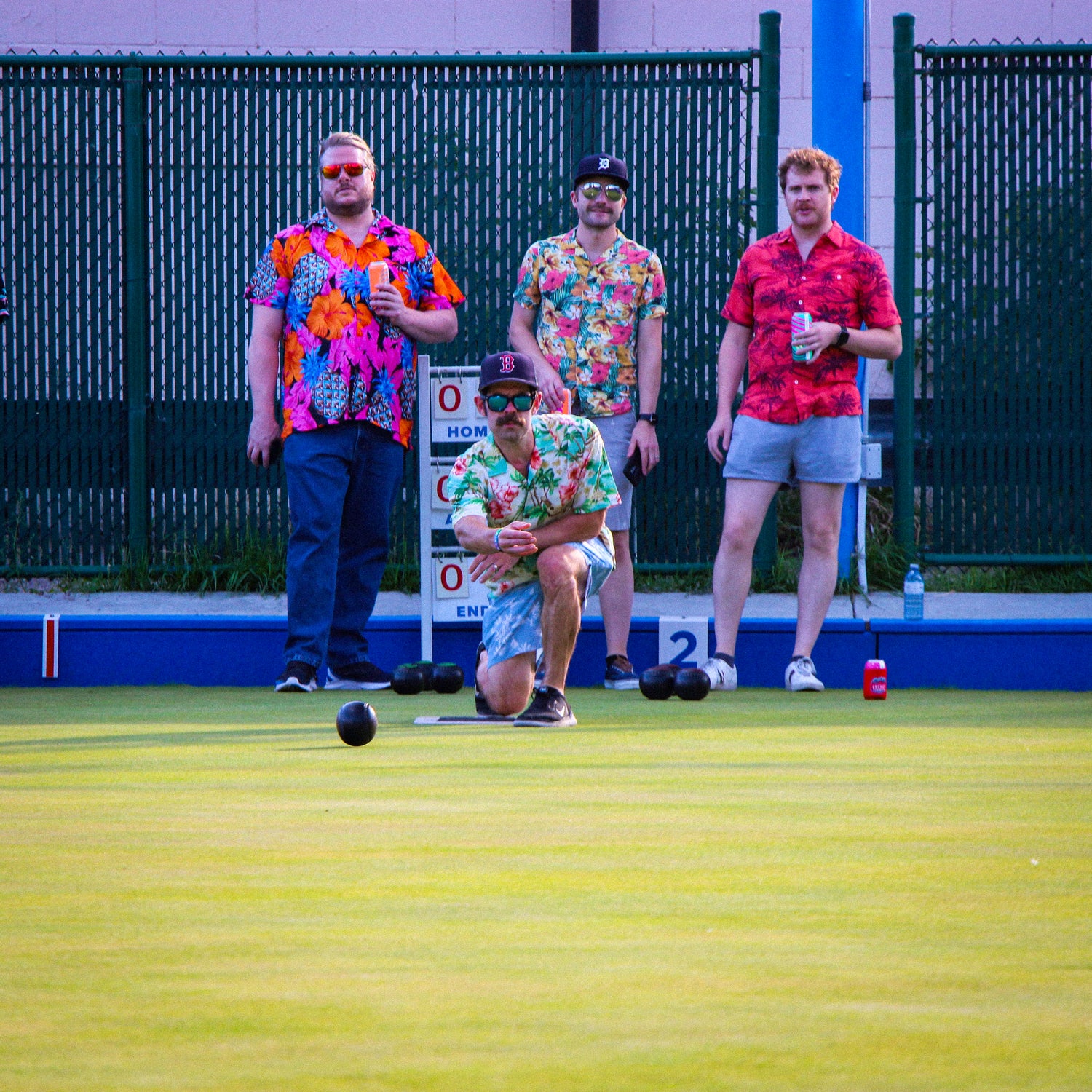 Cloud Juice Classic
One of our most popular events of the calendar, join us every September for the annual Cloud Juice Classic Lawn Bowling Tournament.
As with all things '88, the 1988 Sports Club is about inclusivity and having fun so athletes of all types and experience are invited to join.