About
The year was 1988. The Olympics were showcasing our fine city, Tiffany was putting out #1 hits and style was all things neon. 
Eighty-Eight Brewing Company opened in August 2018, and in the spirit of Calgary '88, we will continue to celebrate diversity and inclusivity while showcasing our great city. And drink great beer of course.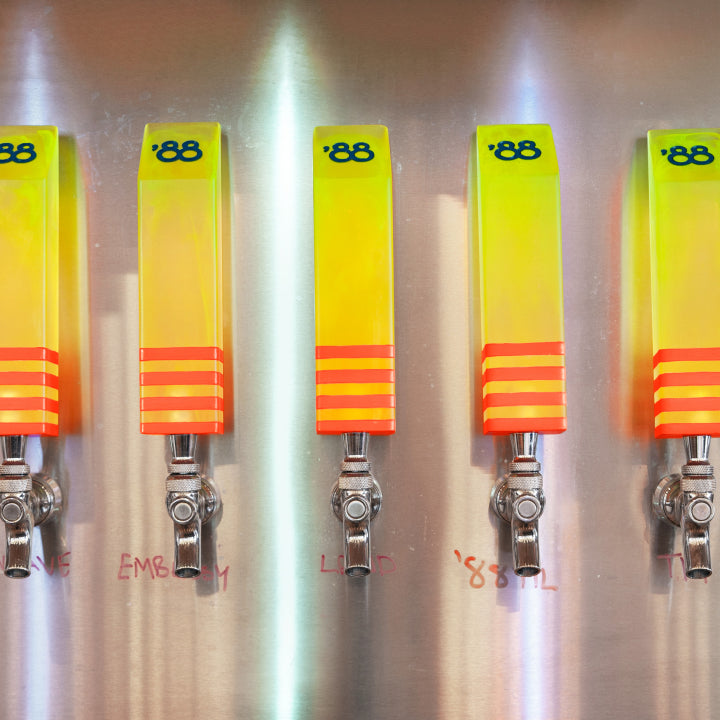 The Brewery
Our brewery is home to our amazing team, our ever expanding production facility and our taproom. Check our hours below and come by to get your Eighty-Eight right from the source; we always have our latest beers on tap and available to go!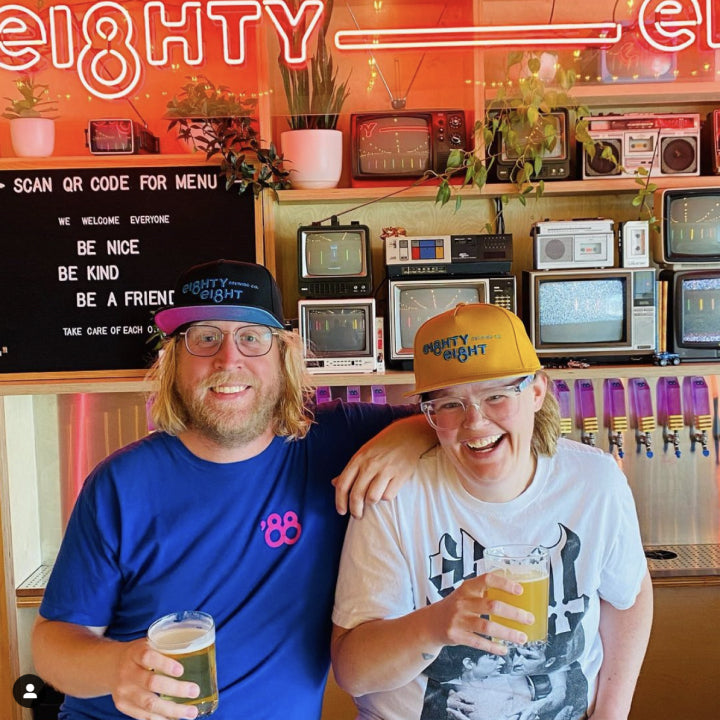 Beer for everyone
No pretense here, just good times. We aim to foster an inclusive and welcoming community. Beer for everyone, enjoy with anyone.