In the same way our fine city got amped up to host those infamous '88 Olympics, at Eighty-Eight we strive to cultivate a sense of excitement and community. With the same spirit of friendship, radness and thinking about what's next, we partner with great people, projects and causes to help make our places and spaces even more awesome!
Check out some of our latest partnerships...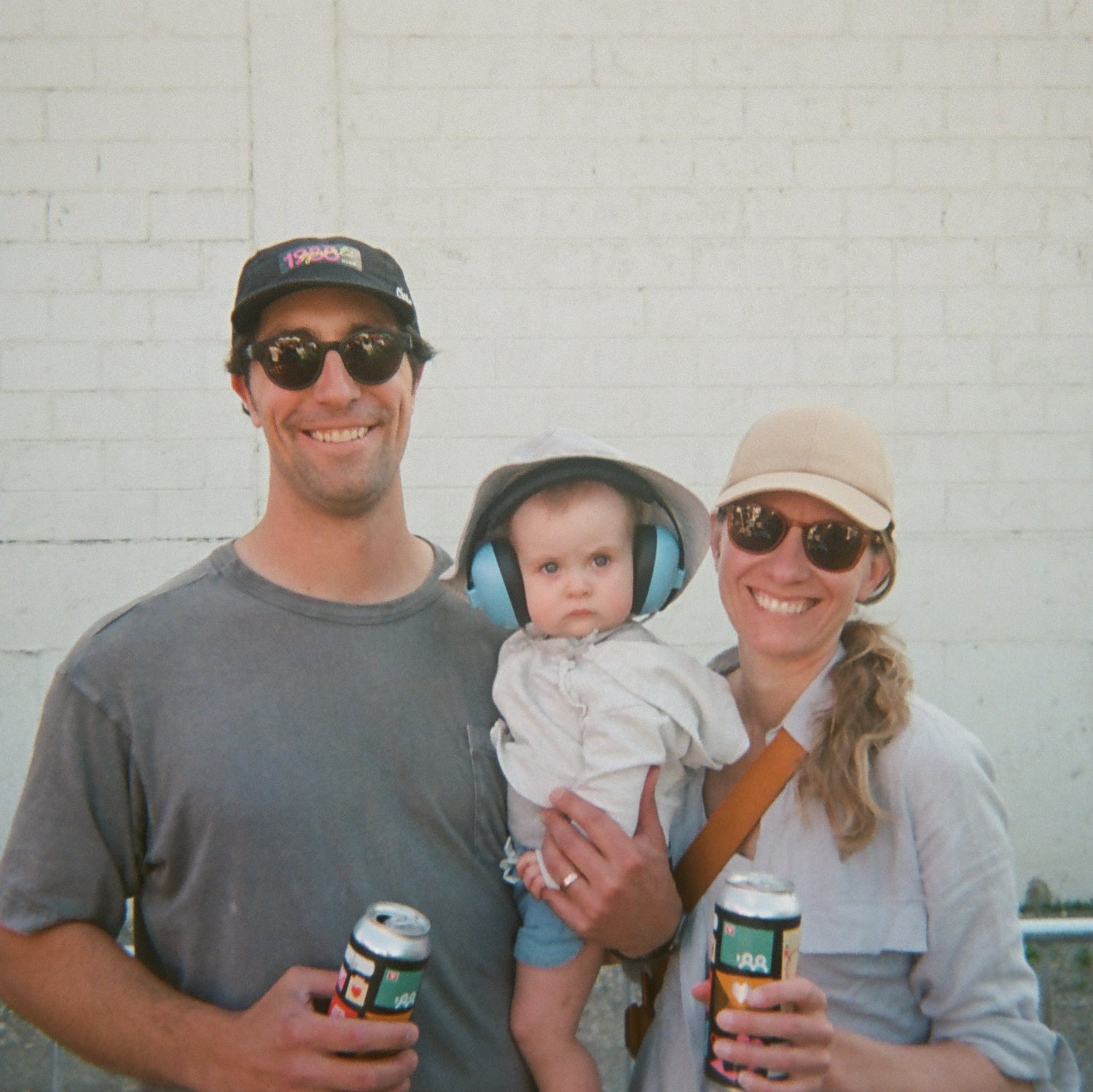 Sled Island
Eighty-Eight is a big fan of Sled Island and are lucky enough to make exclusive brews to support the week long festival. Sled Island brings together brilliant artists in comedy, film and art in exciting spaces around the city allowing the community to come together and celebrate.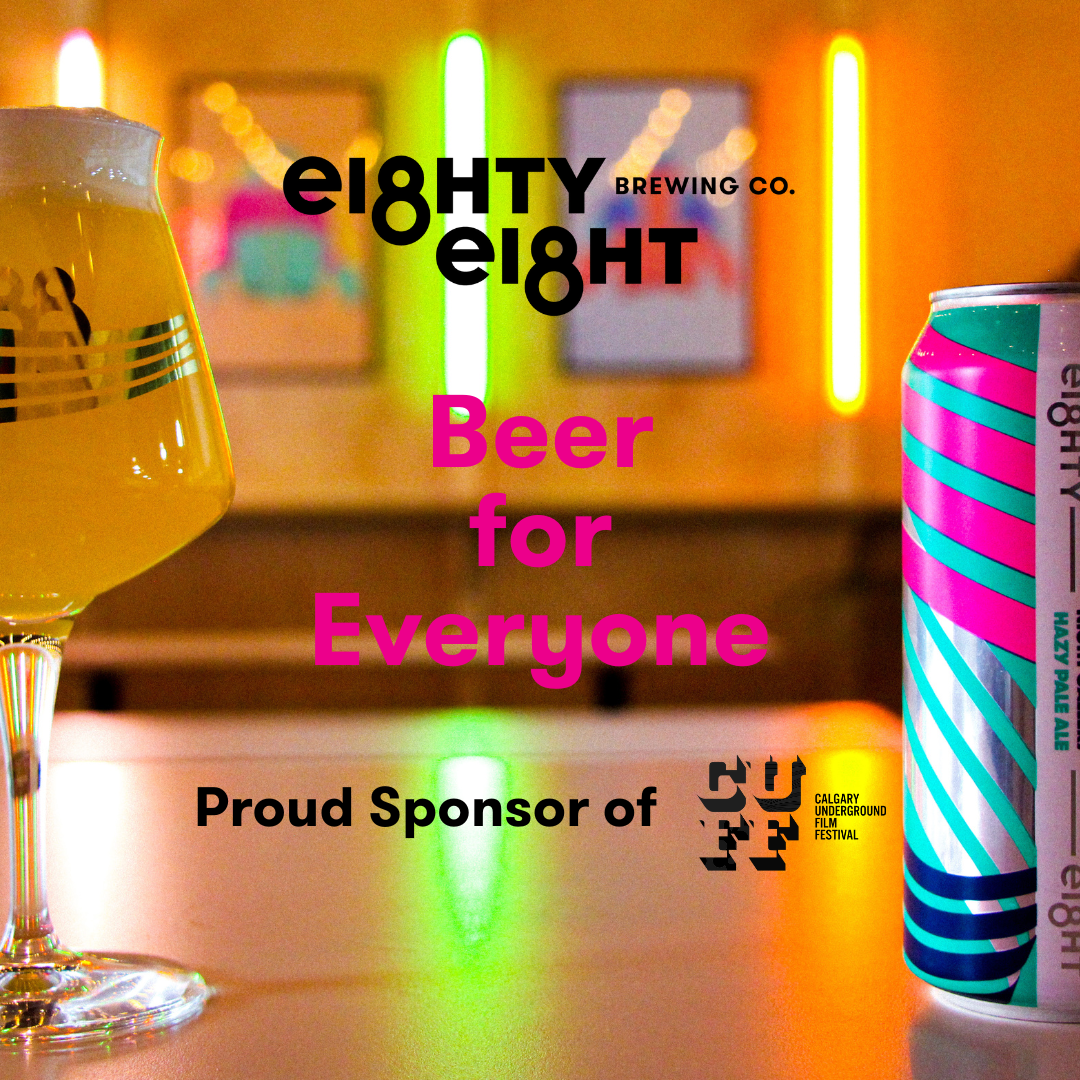 Calgary Underground Film Festival
We are huge supporters of the Alberta art scene and proudly sponsor the Calgary Underground Film Fest. Movies bring people together (John Huges 4ever!) and we enthusiastically await each year's line-up of indie films.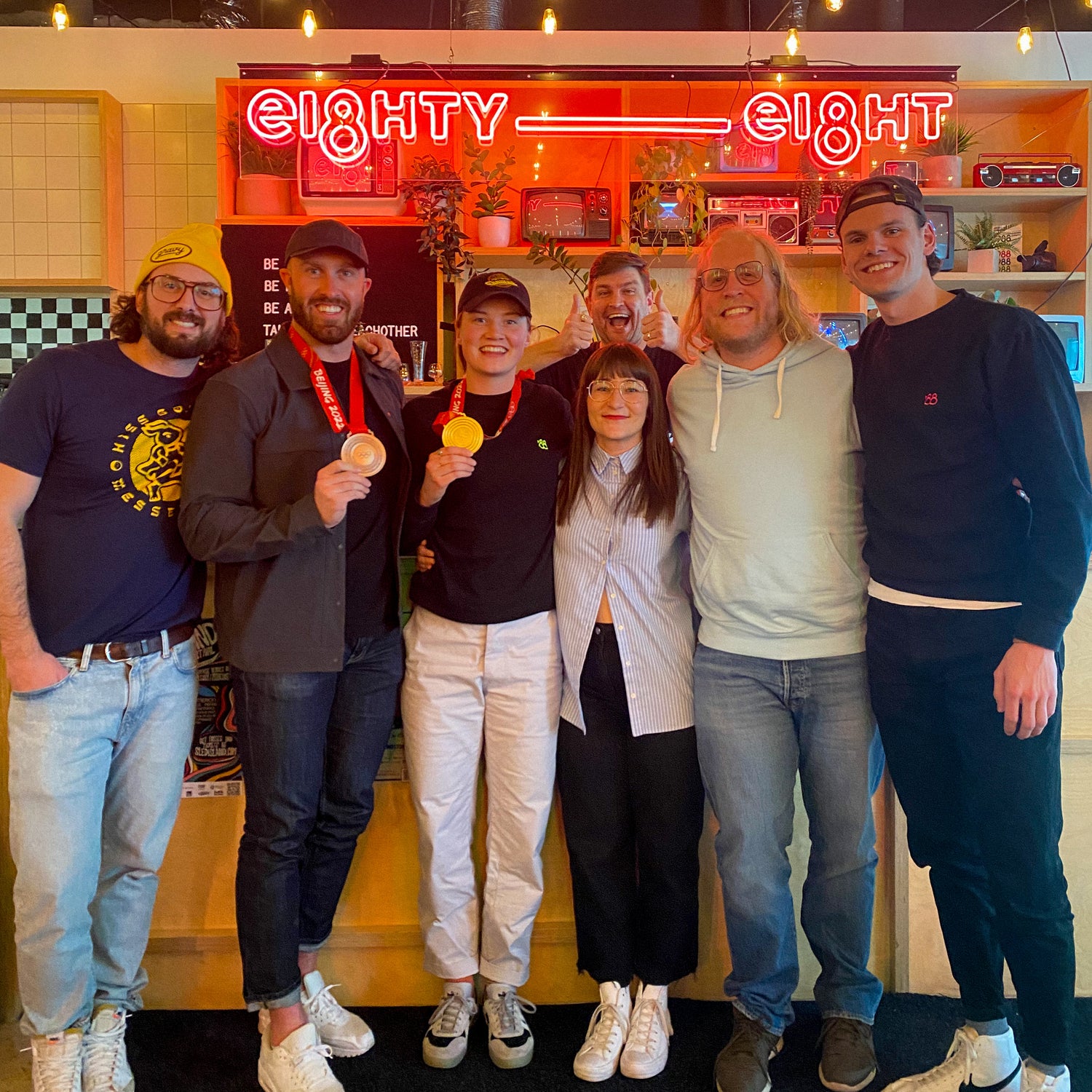 Olympics
We continue to celebrate the Olympics and the athletes that dedicate themselves to sport, community and creating stories for the next generation. In 2021/22 we were honoured to sponsor local Calgary athletes and watch them succeed at the Beijing Winter Games. Congrats Micah Zandee-Hart, Tyson Langelaar & Ryan Sommer!
Calgary Queer Arts Society
Eighty-Eight is a long time supporter of the Calgary Queer Arts Society. From hosting screenings for the Fairy Tales Film Fest and Coming Out Monologues to volunteer appreciation, we are proud to see the amazing work and culture they inject into the community.