Eighty-Eight makes beer for everyone!
We continually work to create, build and foster a craft beer community that upholds inclusivity, equality and safe spaces for all. We recognize the history and limited representation within the brewing and beer industry and hope to impart actions that make it exciting and accessible for everyone.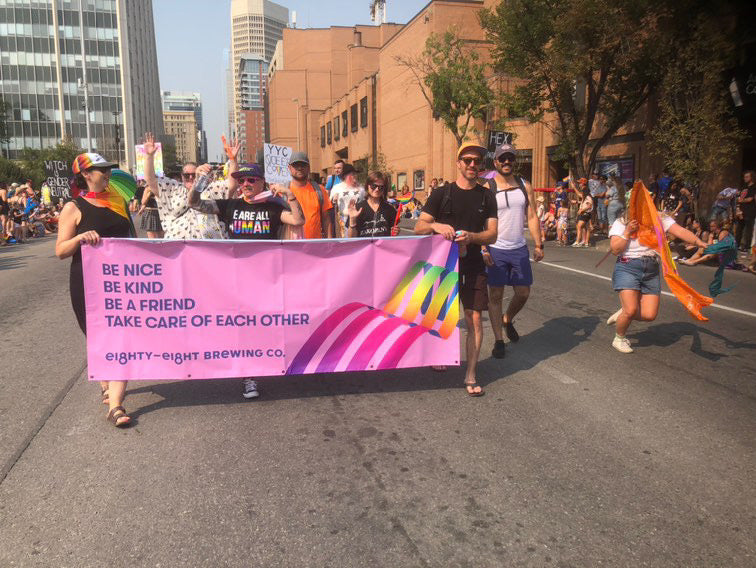 Eighty-Eight is an ally and supporter of the LGBTQ2A+ community. Throughout the year, we support community efforts, fundraising, team knowledge sharing and attend amazing events put on by our local organizations.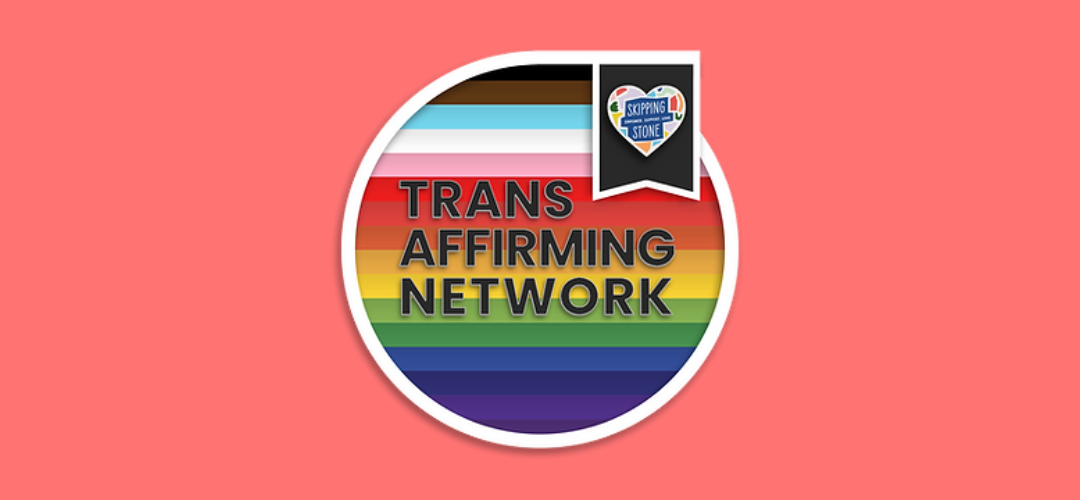 We are a member of the Trans Affirming Network. We work to be a safe and inclusive space for trans and gender-diverse folks by committing to actions including the use of gender-neutral language, offering inclusive facilities and making a commitment to acknowledge and grow from mistakes.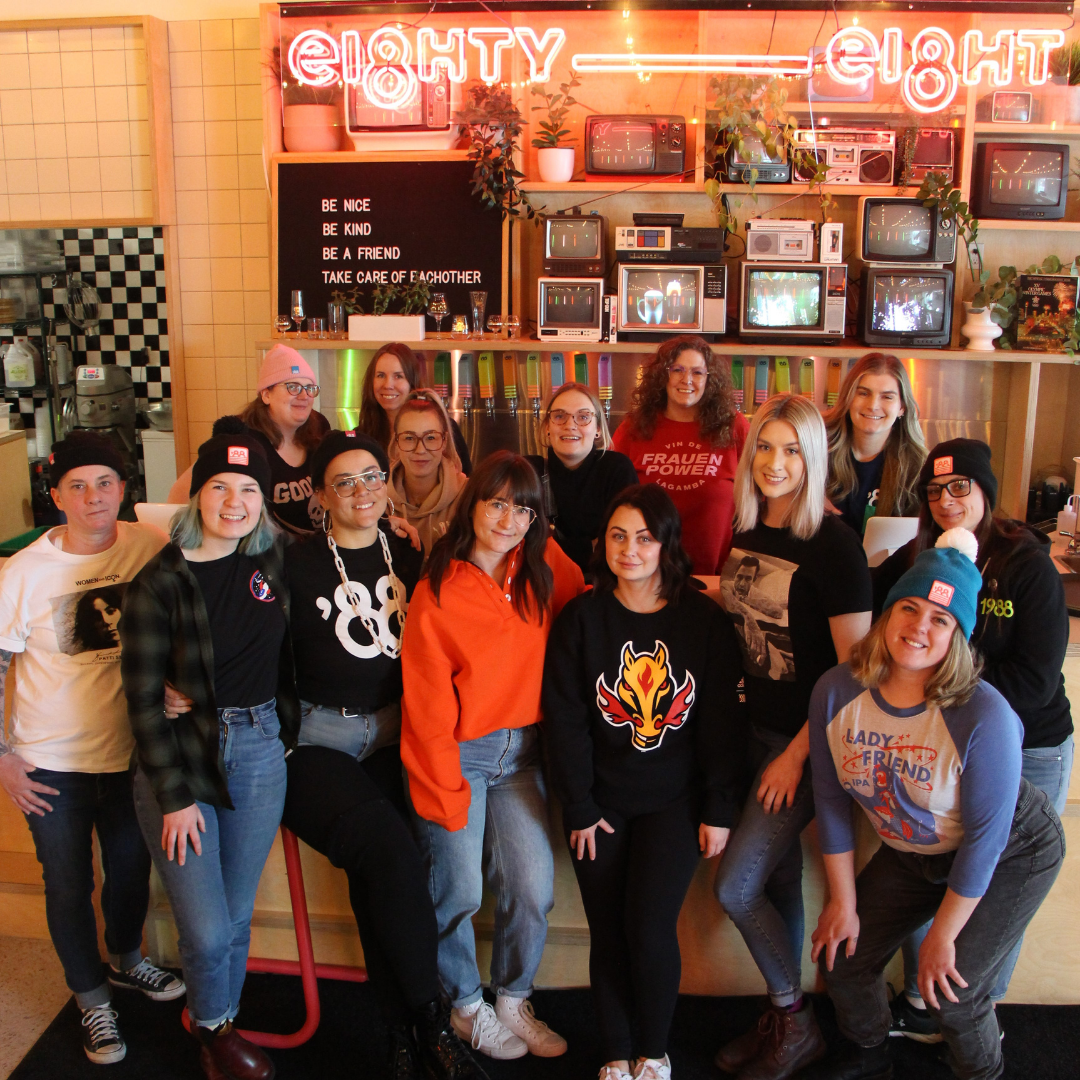 We continually work to support women and non-binary focused initiatives and organizations. Every year we make a fundraising beer in support of International Women's Day including a brew day that focuses on education and career growth opportunities for our team.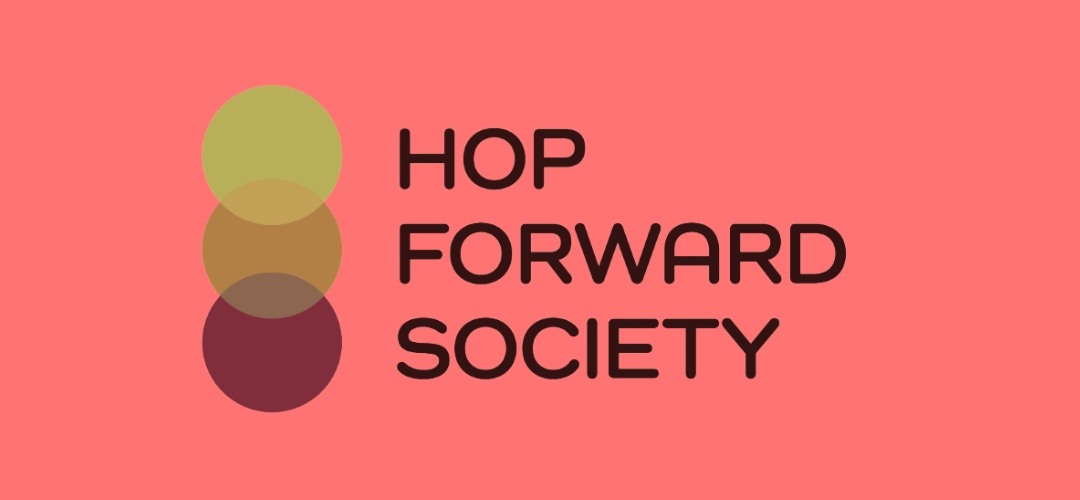 Eighty-Eight is an active member of the Hop Forward Society, an Alberta organization that works in pursuit of a diverse, inclusive, equitable, and accessible craft beer industry including grants, networking and education opportunities.
Friends We Love to Support:

Land Acknowledgement
Eighty-Eight resides on and acknowledges the important and sacred place within Treaty 7 and the traditional territories of the Niitsitapi from the Blackfoot Confederacy, including the Siksika, Piikani, and Kainai Nations; the Îyârhe Nakoda of the Chiniki, Bearspaw, and Wesley Nations; and the Dene of the Tsuut'ina Nation. Southern Alberta is also home to the Métis Nation of Alberta, Region 3.
As a team, Eighty-Eight works to uphold our values of inclusivity, equality and safe spaces. We encourage positive community impact which includes doing work that supports anti-racism and Truth and Reconciliation.